THE BASE FOR
MODERN PILOT TRAINERS
MTSIM PRO cockpits are the perfect base to build a modern pilot training simulator. Fully designed and made in Germany.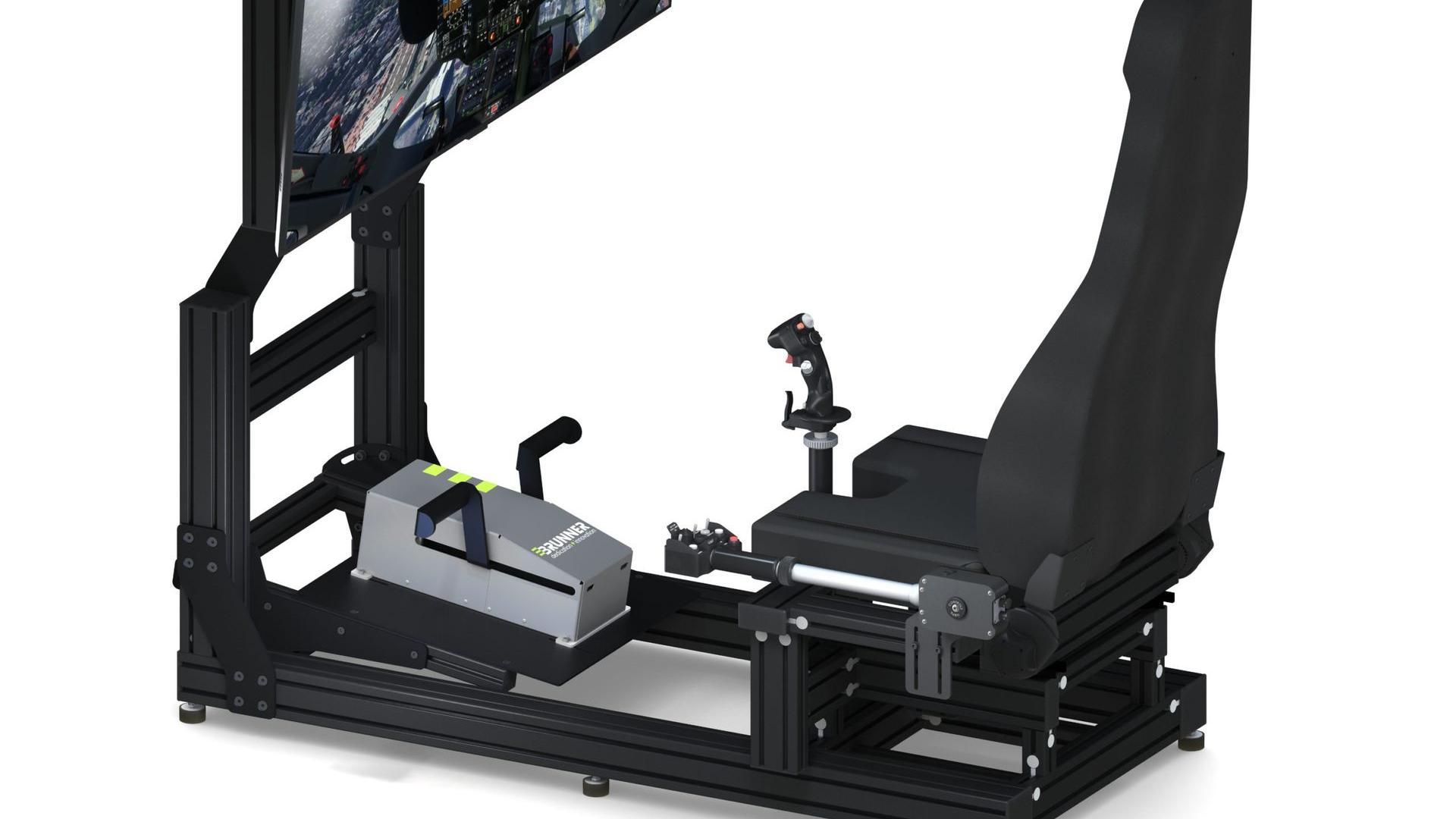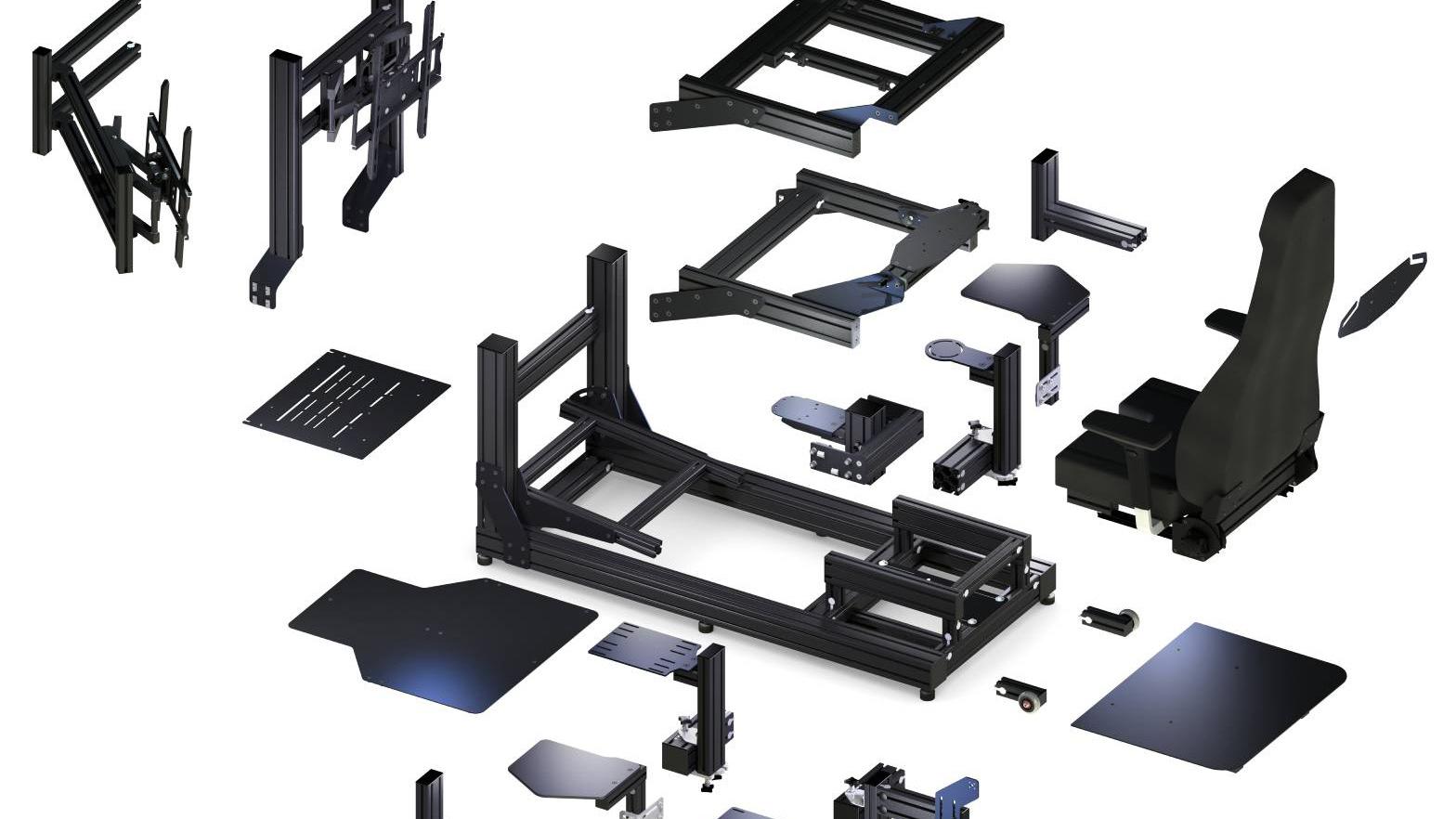 INFINITE MODULARITY
Configure custom solutions that exactly fit your requirements. Our team will help you build cockpit and mounting solutions that you need, without costly extras that you do not.
HARDWARE, SOFTWARE
AND ASSEMBLY
We are working with multiple software and hardware partners to provide flight ready simulation solutions with worldwide installation and setup.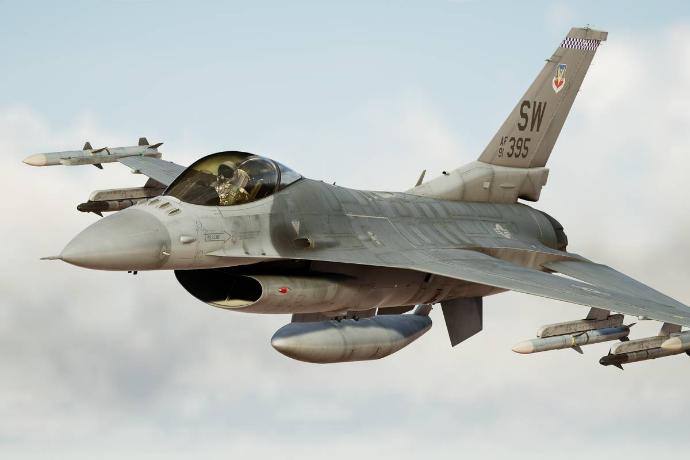 Planning
Understanding the projects goals and identify all custom requirements
PPCID
Production, Procurement, Contracting, Importing and Delivery
On-Site Installation
Our install team will fly in and perfom installation and setup

Our Customers

We are in good company.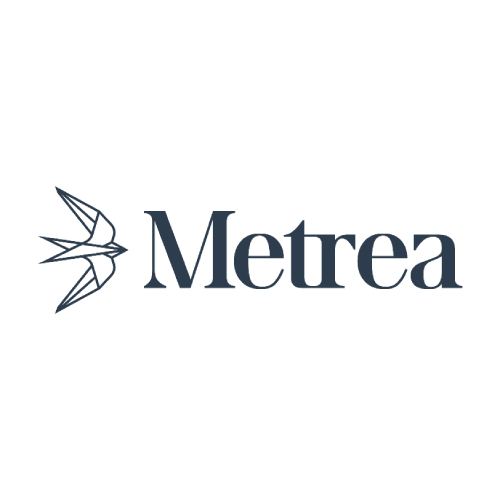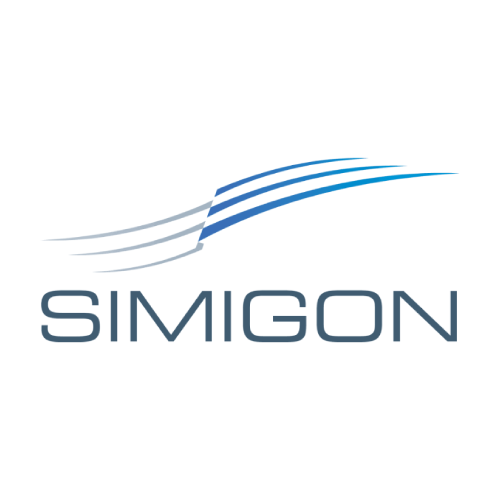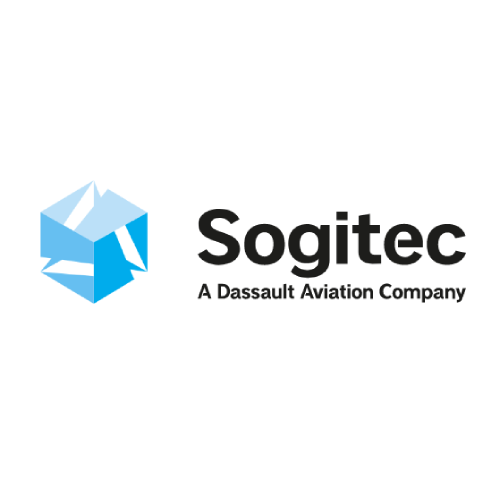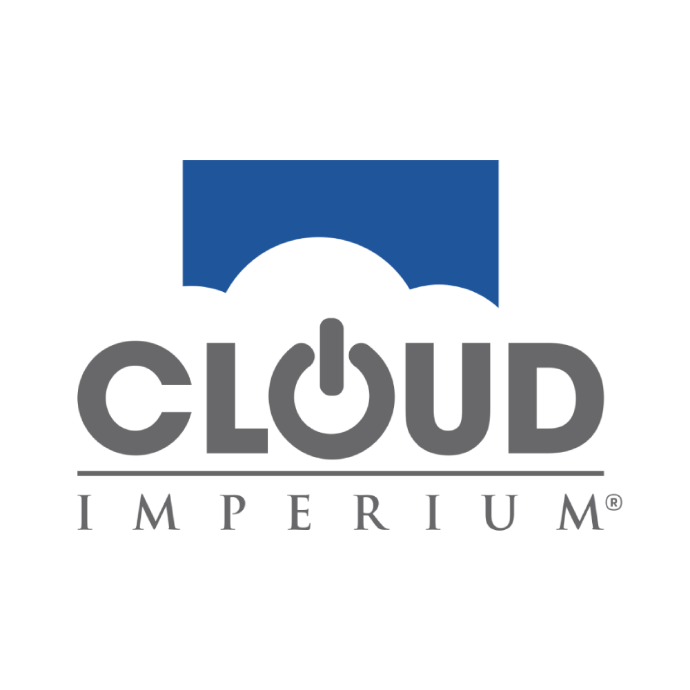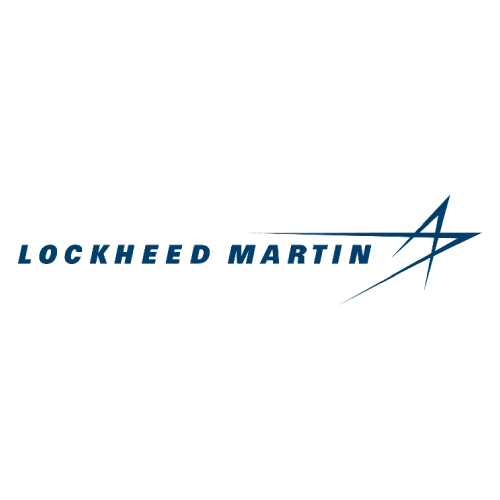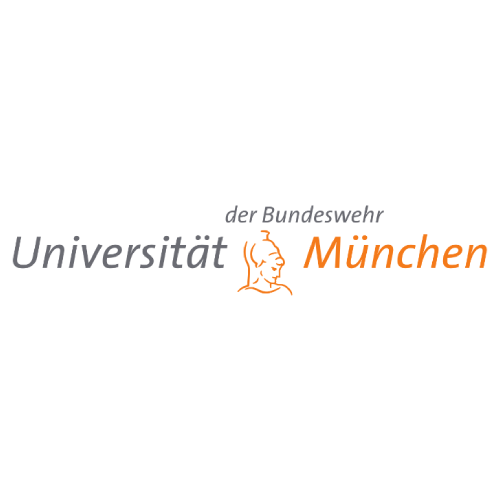 IMPRESSIONS
Infinite modularity.
CUSTOM SOLUTIONS ARE AT OUR CORE
Get in touch with our regional experts and sales teams.